We're thrilled to announce that the Scan Quest for Android has just leveled up with a spectacular re-write in version 3.0.0! 🚀📱
The new update brings a host of enhancements that take your QR code scanning experience to a whole new level. Here's what's fresh and fantastic:
🔗 Seamless QR Code Scanning: With the latest re-write, Scan Quest now effortlessly scans QR codes, unlocking a world of interactive possibilities.
🎯 Enhanced Team Integration: Teamwork makes the dream work! Our revamped version now smoothly sends team names to the backend, ensuring efficient collaboration.
💾 Streamlined Quest Codes: Downloading quest codes to SQLite has never been smoother. Enjoy a seamless experience as you embark on your quests.
📝 Clear and Concise Instructions: Get ready for crystal-clear instructions that guide you on your adventure. The revamped version ensures that every step is a breeze.
🧩 Complexity Simplified: We've tackled the most intricate parts of the code and re-imagined it to be simpler and more efficient. This re-write has shaved off around 300 lines of code, making your Scan Quest journey smoother than ever before.
⚡ 40% Faster Performance: Experience the thrill of speed! The re-imagined Scan Quest version performs a whopping 40% faster, ensuring you spend more time on adventures and less time waiting.
But that's not all! In between coding feats, our very own Tim from Epic App Solutions took a break to enjoy quality time with his kids. 🍿🎬 They headed to the theaters to catch the latest movie, "The Blue Beetle." It's moments like these that remind us of the importance of balance and family fun.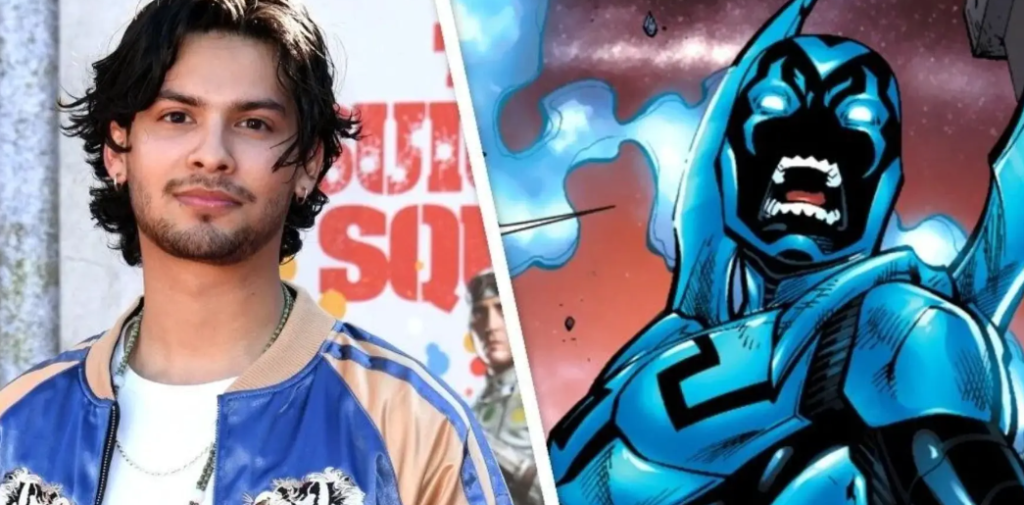 So, if you're ready to embark on exciting quests, download the latest Scan Quest version 3.0.0 today! Get ready to scan, team up, and conquer challenges like never before. Adventure awaits – let's make it epic together!
#ScanQuest #EpicUpdates #TechAdventures #FamilyTime