Welcome to our Publications page, where we proudly highlight the remarkable journey and achievements of Jade Chancey and Tim Calabro at Epic App Solutions. Our venture in the tech world has been an exhilarating ride, marked by innovation, creativity, and unwavering dedication to excellence.
---
Scan Quest: Experience augmented reality adventures like never before with Scan Quest. Unlock hidden treasures in your surroundings through interactive quests, redefining exploration and entertainment.
What's Appinin' (Decomed in 2012): A testament to our early digital ingenuity, What's Appinin' brought people together, making communication exciting long before the app revolution.
Quiet Clubbing: Elevate your nightlife experience with Quiet Clubbing. Dance to your own rhythm while sharing the floor with others through wireless headphones, redefining how we party.
Silent Systems: Revolutionize communication in noisy environments with Silent Systems. This cutting-edge platform enhances interactions in crowded spaces, making communication more efficient.

Tim Calabro's Pioneering Journey: Our co-founder Tim Calabro is a trailblazer, having been one of the first worldwide to obtain BES certifications and contributing to Lehman's founding team before its transition to Barclays. Tim co-authored the acclaimed "Blackberry Books for Dummies," showcasing his expertise.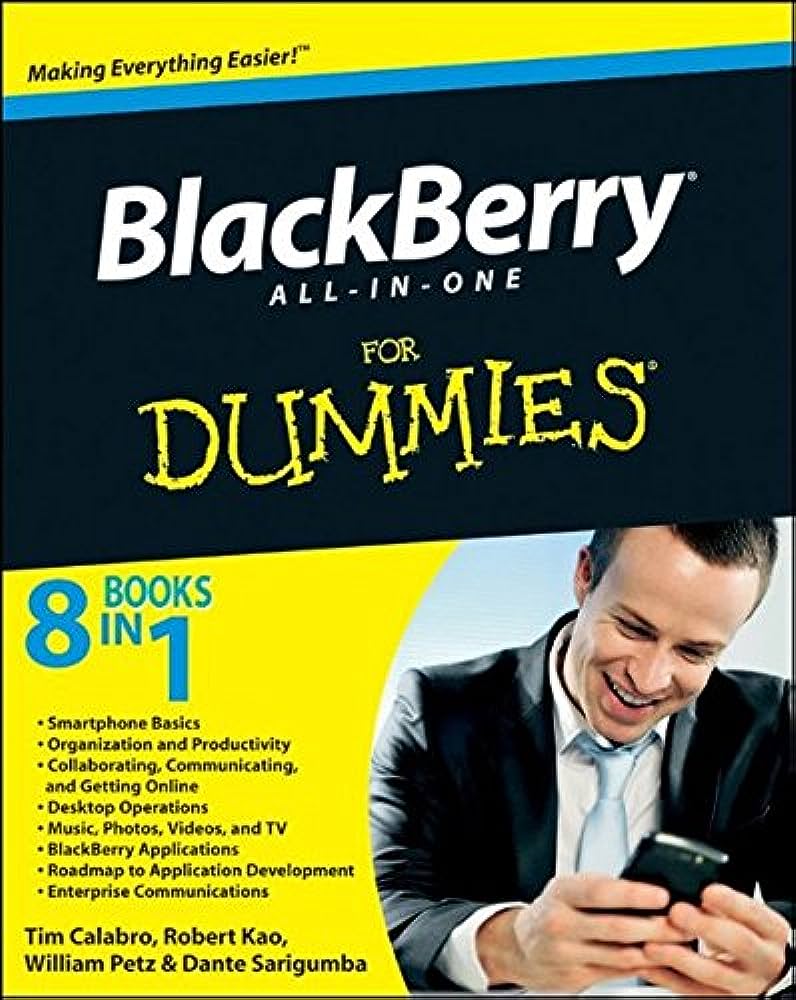 Jade's Diverse Portfolio: With over 40 thriving sites under his guidance, Jade Chancey's work spans from basic CMS WordPress sites to complex Sitefinity platforms with specialized C# modules. Jade's versatility and dedication shine through in each project.
Our portfolio speaks to our commitment to pushing boundaries, crafting exceptional solutions, and making a lasting impact on the tech landscape. Stay tuned for more updates and exciting developments as Jade Chancey and Tim Calabro continue to shape the future of innovation at Epic App Solutions.