A Win-Win for Businesses and Arts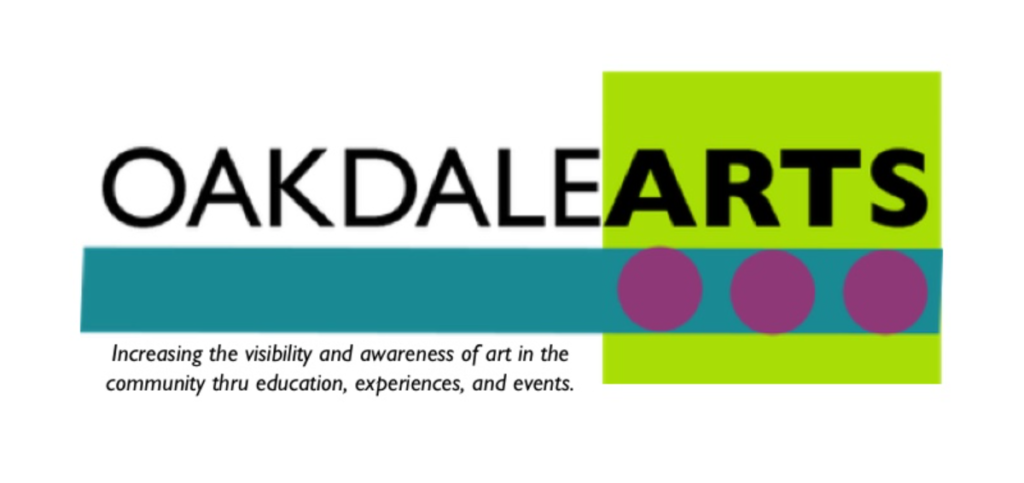 Over the weekend, I had the pleasure of visiting Oakdale's vibrant farmers market with my family. What stood out was the wonderful initiative by Oakdale Arts – they provided a creative outlet for kids with a free painting activity. My son had an absolute blast, and it gave my wife and me a chance to tinker around while he painted.
This got me thinking about the immense potential of businesses collaborating with organizations like Oakdale Arts. Such partnerships not only enrich the local community but also contribute to the growth of our businesses. Imagine the impact when businesses come together to support local initiatives, adding a unique touch to the experiences people have in our town.
The Oakdale Arts collaboration exemplifies the power of co-op ventures. It's about more than just transactions; it's about building relationships and making a difference. As business owners, we have the opportunity to enhance the community we serve by partnering with organizations that align with our values and vision.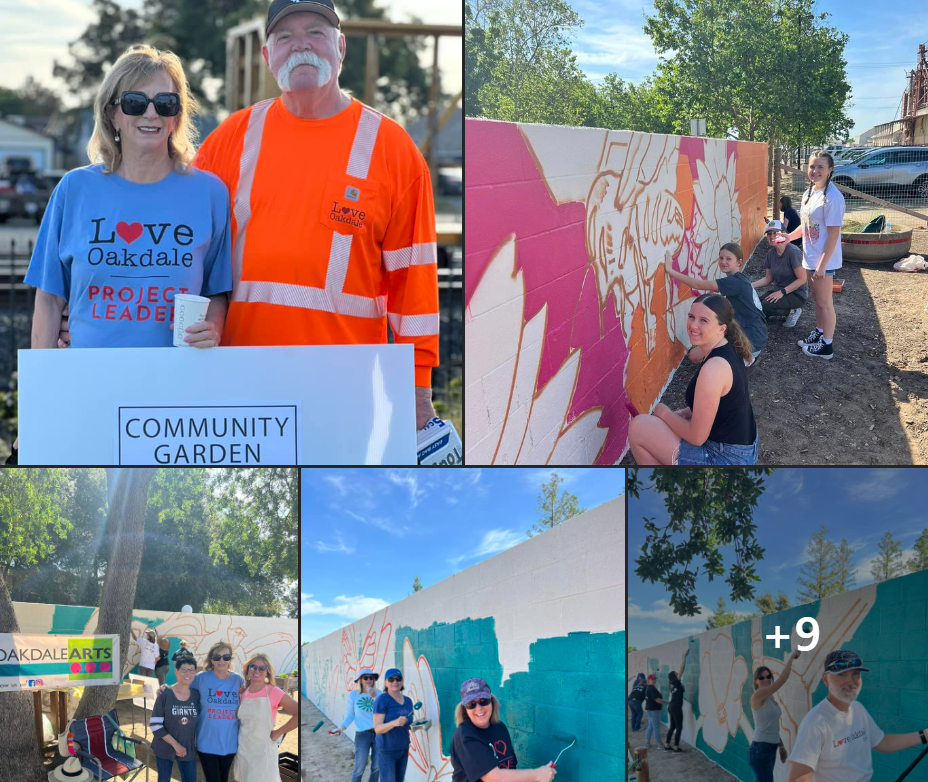 Let's take a cue from Oakdale Arts and explore how we can bring innovation, creativity, and positive change to our businesses by working hand in hand with community groups. By embracing these collaborations, we not only strengthen our local ties but also create a space where everyone can thrive.
Join me in championing community collaborations – together, we can create a lasting impact that goes beyond business as usual. Here's to building a stronger, more vibrant community through shared efforts! 🌟🤝 #CommunityCollaboration #BusinessImpact