Optimize Results with Efficient Production Processes: Unleashing Success | EAS

---
Embarking on a Digital Odyssey
Delving into the Realm of Epic App Solutions (EAS)
Join us as we embark on a captivating journey into the realm of Epic App Solutions (EAS), where the journey of crafting exceptional custom software solutions from innovative concepts unfolds. During the dot-com boom, visionary minds Tim Calabro and Jade Chancey embarked on a voyage that paved the way for a dynamic and impactful partnership. This partnership, fueled by a shared passion for IT and a keen understanding of the digital era's potential, transcended conventional boundaries, sparking an innovation revolution that forever transformed the digital landscape.
---
Visionaries of the Dot-Com Era
Pioneering a Digital Revolution
Venturing into the rich and diverse landscape of our ongoing projects, we proudly present a meticulously curated portfolio that not only sets new industry benchmarks but also embodies our unwavering commitment to pioneering innovation. Each project is thoughtfully designed, addressing real-world needs and showcasing our dedication to redefining the boundaries of technological possibilities.
---
Team
Solutions

Unleashing
Success
If you're passionate about pushing the boundaries of technology and eager to be part of a dynamic team, we welcome you to join us on this exciting journey. As an intern at Epic App Solutions, you'll have the opportunity to work on real projects, collaborate with seasoned professionals, and contribute your ideas to shape the future of the digital world.
---

Redefining Entertainment with Wireless Headphone Parties
Experience socializing and dancing like never before, as Quiet Clubbing introduces wireless headphone parties that revolutionize entertainment. Available on both Apple Store and Google Play Store, this reimagined party scene is poised to redefine how we engage with music and connect with one another.
---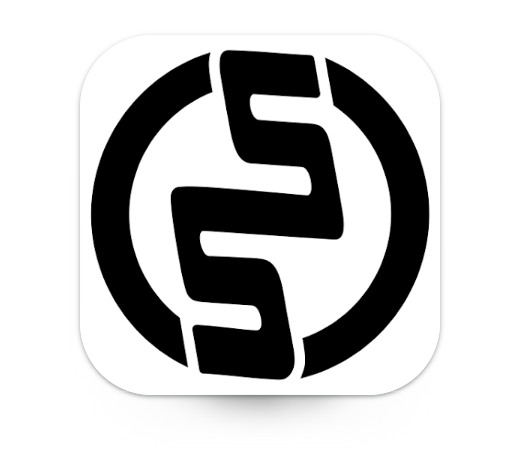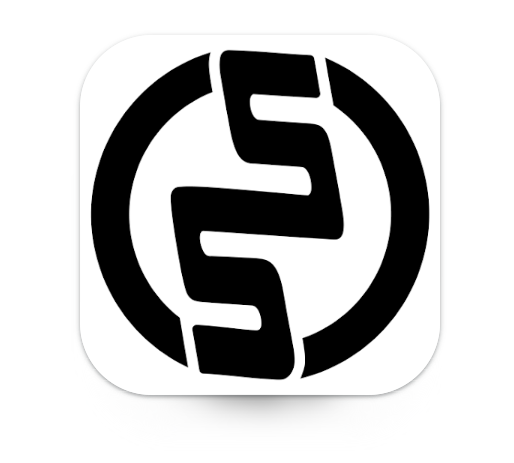 Silent Systems
Navigating Noisy Environments Effortlessly
Simplify communication in crowded spaces with Silent Systems, a cutting-edge platform designed to enhance interactions in noisy environments. This innovative solution seamlessly bridges communication gaps, making interactions smoother and more efficient than ever before.
---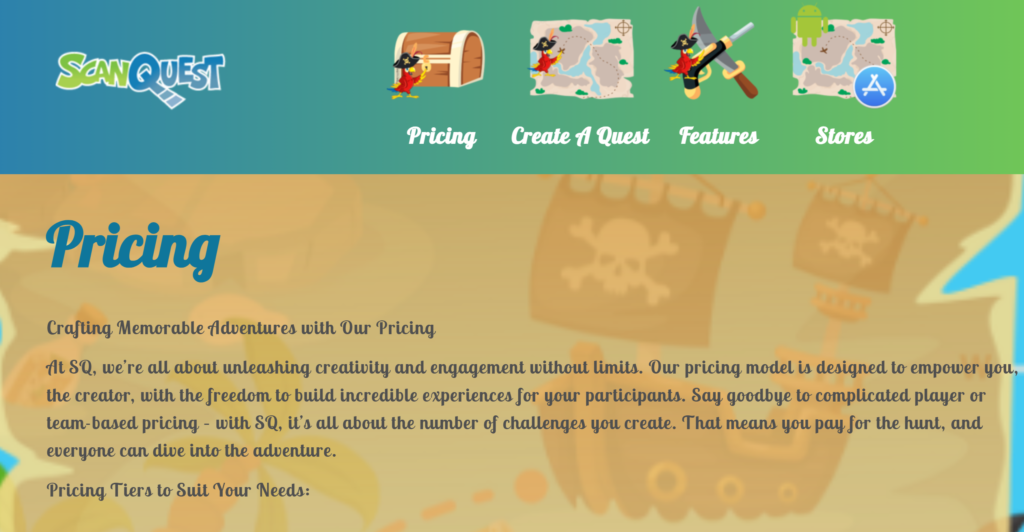 Embarking on Augmented Reality Adventures
Embark on a thrilling journey with Scan Quest, an augmented reality experience that seamlessly merges the digital and physical worlds. Unlock hidden treasures and engage in interactive quests, blurring the lines between reality and imagination in an unprecedented way.
---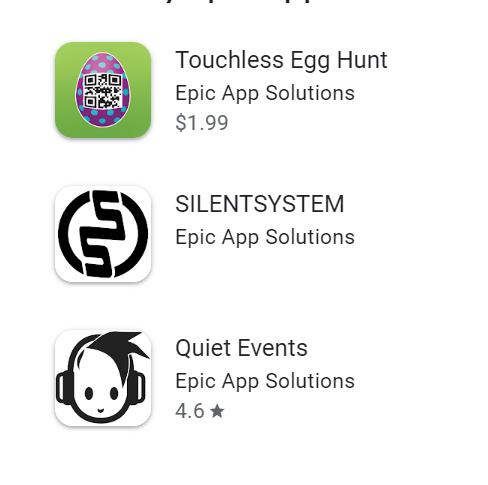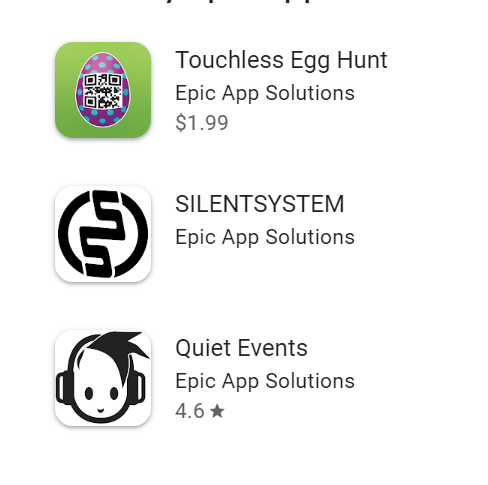 Easter Egg HUNT
Virtual Treasure Hunts Bringing Joy and Connection
In the midst of challenging times, Easter Egg HUNT emerged as a beacon of joy and connection. Experience the excitement of virtual treasure hunts that inspire hope and foster connection, even when faced with adversity.
---
Uber Battles
Fueling the Party Spirit Virtually
During times of lockdown, Uber Battles took center stage, fueling the party spirit in a virtual realm. Prepare for the ultimate music showdown as DJs battle it out in a high-energy virtual environment that transcends physical limitations.
---
Sierra Innovations Forge
Pioneering Solutions that Redefine Industries

Dedicated to forging groundbreaking solutions, Sierra Innovations Forge stands as a testament to innovation at its core. Pushing boundaries and redefining industries, this venture embodies the spirit of progress and transformation.
---