Unlocking Your App Vision
A Journey into App Development with EAS
Welcome to the realm of limitless possibilities – the world of app development with EAS. We understand that each app idea is as unique as a fingerprint, and that's why we're here to listen, collaborate, and craft a tailor-made strategy that transforms your vision into a reality.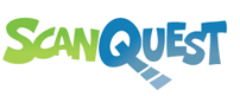 Your Idea, Our Expertise: At EAS, we recognize that apps aren't just lines of code; they're innovative solutions, user experiences, and gateways to a world of connectivity. We thrive on the diversity and creativity that each app concept brings. Our approach begins with you – the app visionary. We want to hear every detail, every nuance, and every aspiration that you hold for your app. Your idea forms the nucleus of our strategy.

Crafting the Strategy: As we embark on this exciting journey together, our team of experienced app architects and designers will meticulously analyze your idea. We'll explore its potential, its target audience, and its unique value proposition. Whether you're envisioning a game-changer in the healthcare sector, a trendsetter in the retail space, or an app that revolutionizes how people connect, we're here to tailor our strategy to your vision.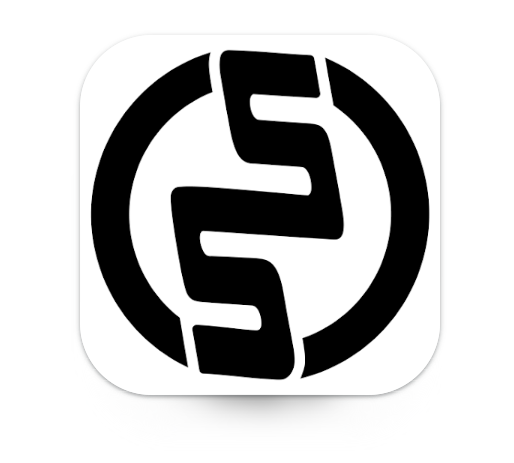 Embracing the Uniqueness: Apps, like people, have their own distinct personalities. Just as no two individuals are alike, no two apps are identical. This inherent diversity is what makes the app development process so exhilarating. We don't believe in cookie-cutter solutions. Instead, we celebrate the distinctiveness of your idea and channel our expertise into a strategy that brings it to life.
Your Pathway to Innovation: Your journey into app development with EAS is a collaborative experience. We're here to walk beside you, to listen to your insights, and to infuse our expertise into a strategy that ensures your app's success. Together, we'll navigate the intricacies of design, functionality, user experience, and deployment, creating an app that not only meets your expectations but exceeds them.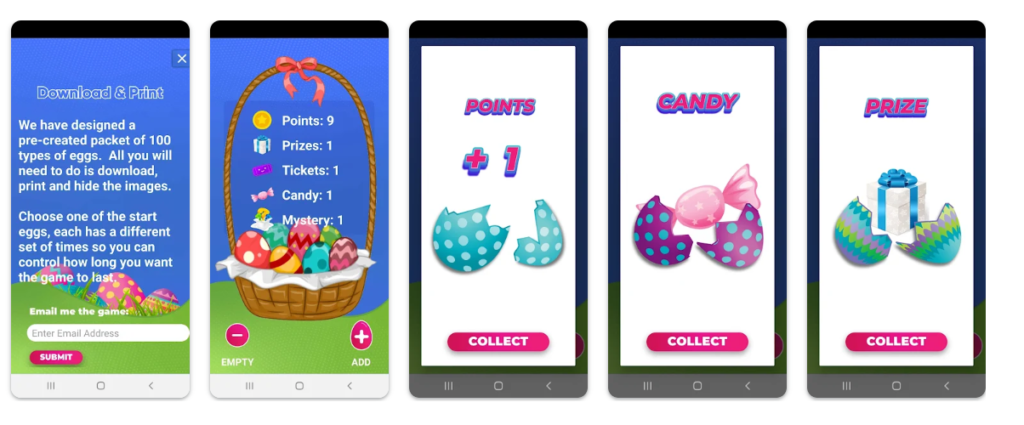 Get Started Today: Ready to take the first step? We invite you to fill out our App Questionnaire, where you can share your app idea, your aspirations, and your unique perspective. Once we receive your input, our team will engage with your vision, crafting a strategy that harnesses the full potential of your app concept.
Embark on this thrilling journey into app development with EAS. Let's transform your idea into an innovative, user-centric, and impactful app that captures the essence of your vision. Together, we'll shape the future of technology, one app at a time.
EAS App Questionnaire