3D Modeling and Simulation at Epic App Solutions
Unleash Creativity, Realism, and Innovation
Why Choose Our 3D Modeling Services?
Blender Brilliance: With the skillful use of Blender, an open-source marvel, we sculpt intricate 3D models that captivate your vision. Our mastery of Blender transforms concepts into captivating digital realities.
3ds Max Magic: Dive into the world of high-quality 3D rendering and animation with 3ds Max. Our adeptness with this software ensures your models come to life with captivating realism and detail.
Unity Integration: Seamlessly blend our 3D creations into Unity, the dynamic game engine. This integration empowers us to build simulations, interactive environments, and conduct realistic physics tests.
Cost-Efficient Simulations: Our simulations replicate real-world scenarios, enabling you to test ideas and concepts before investing substantial resources. With our virtual simulations, you can detect challenges and refine designs without hefty physical expenses.
Why Simulation Matters?
Simulation is the key to innovation. By simulating various scenarios and testing virtual prototypes, you gain insights into potential obstacles and refine your creations in a risk-free environment. Our simulations eliminate costly trial-and-error, accelerating your path to excellence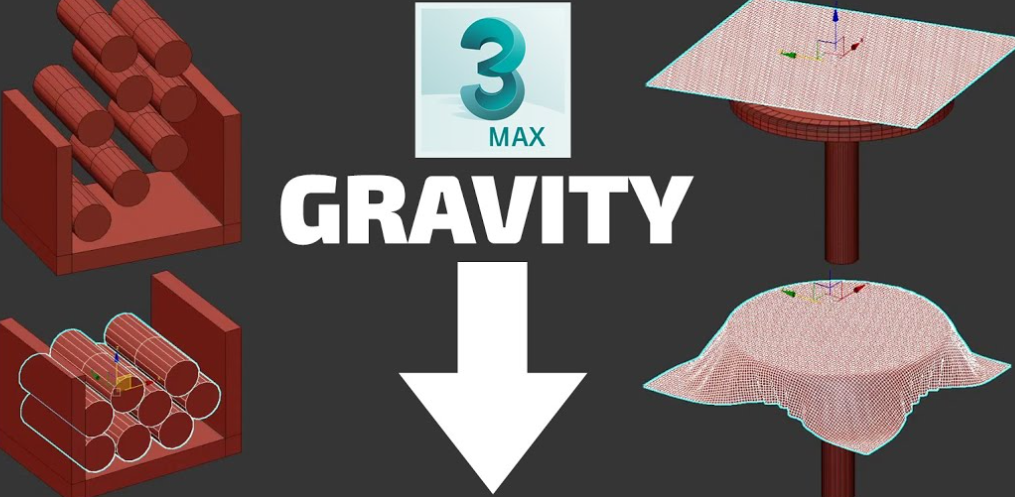 Our Approach: Crafting Excellence Together
Jade, our 3D modeling virtuoso, takes your vision to the precipice of digital artistry. With his unparalleled expertise, he crafts models that astound and inspire. For more complex projects, we leverage a dedicated contractor who shares our commitment to quality.
Trusted Network of Experts: Building Teams, Achieving Success
Our approach is anchored in collaboration. When your project requires a broader scope, we call upon our trusted network of experts with proven track records. Like artisans assembling a masterpiece, we build teams that bring your vision to fruition, ensuring your project's success.
Let's Shape Your Vision Together
Epic App Solutions transforms imagination into reality. We invite you to explore the possibilities, break through limitations, and discover the potential within your ideas. Contact us today to embark on a journey of innovation and see your concepts come to life in breathtaking 3D.
Note: To ensure efficient communication, please provide a valid email. Expect a response within 24 hours as we eagerly dive into your project.