Get ready for an exciting innovation that will revolutionize your event experience – the "Check It Out App" is on its way! ??
We're hard at work in development, crafting an app that will streamline your time at Quiet Clubbing events. No more worrying about headphone management – the "Check It Out App" will ensure a seamless check-in and check-out process for wireless headphones. Dance to the rhythm of innovation and stay tuned for the official release date, coming your way soon!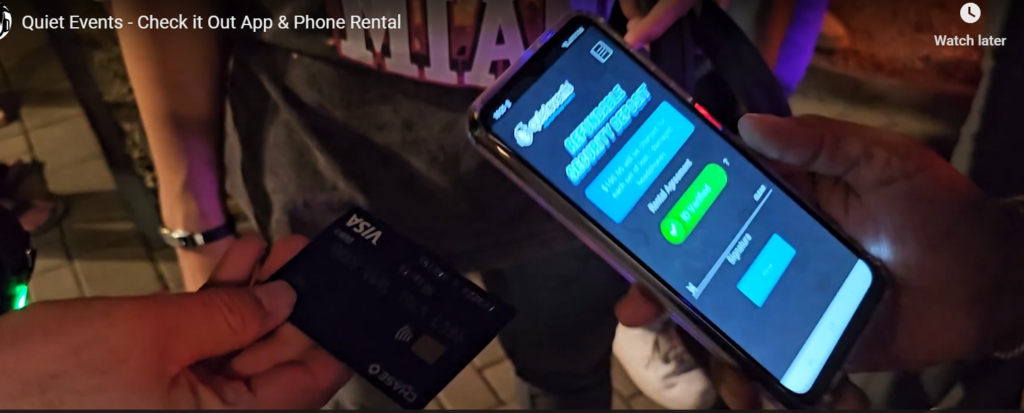 Say goodbye to tangled cords and hello to the ultimate freedom of movement on the dance floor. Tim Calabro and Epic App Solutions are teaming up with Quiet Clubbing to bring you this game-changing convenience, and we can't wait to share it with you.
Keep an eye on our updates for more details and the highly anticipated release date of the "Check It Out App" – it's going to be a game-changer!
#ComingSoon #CheckItOutApp #InnovationUnleashed #WirelessHeadphones #QuietClubbing #EpicAppSolutions