Welcome to an expansive world of creative possibilities, where your digital dreams take shape and your online presence truly shines. Epic App Solutions proudly presents a collection of exceptional templates tailored to match the unique essence of diverse industries. Embark on a journey to discover the perfect template that resonates with your brand and aspirations.
🌟 Public Influencer: http://pbi.epicappsolutions.com/ Step into the spotlight and command your online presence with the Public Influencer Template. Crafted to empower influencers, bloggers, and content creators, this template elevates your voice, shares your journey, and connects you with a growing audience.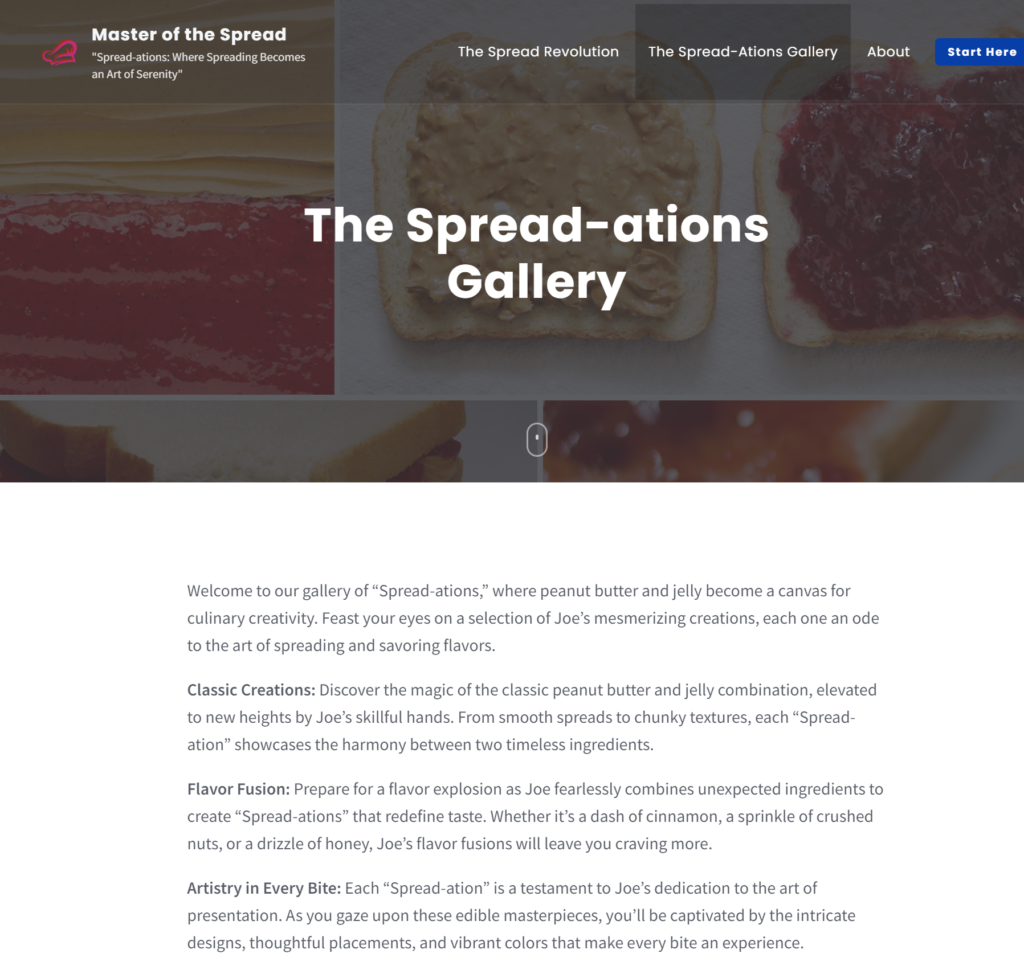 🏋️‍♀️ Fitness & Wellness: http://fw.epicappsolutions.com/ Energize your fitness journey with the Fitness & Wellness Template. Whether you're a gym, a wellness center, or a holistic healer, this template sparks motivation, showcases your offerings, and invites individuals to prioritize their well-being.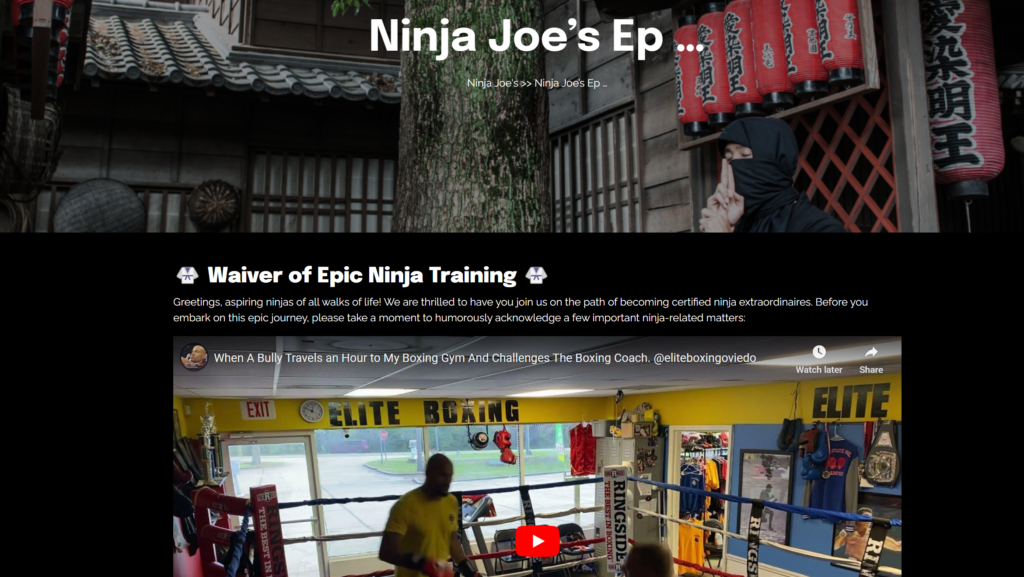 🎨 Creative Agencies: http://ca.epicappsolutions.com/ For the imaginative souls and artisans at heart, the Creative Agencies Template is a sanctuary of self-expression. Unleash your artistic flair, whether you're a tattoo artist, candle maker, or farmer with unique products. This template beckons the free spirits who bring creativity to life.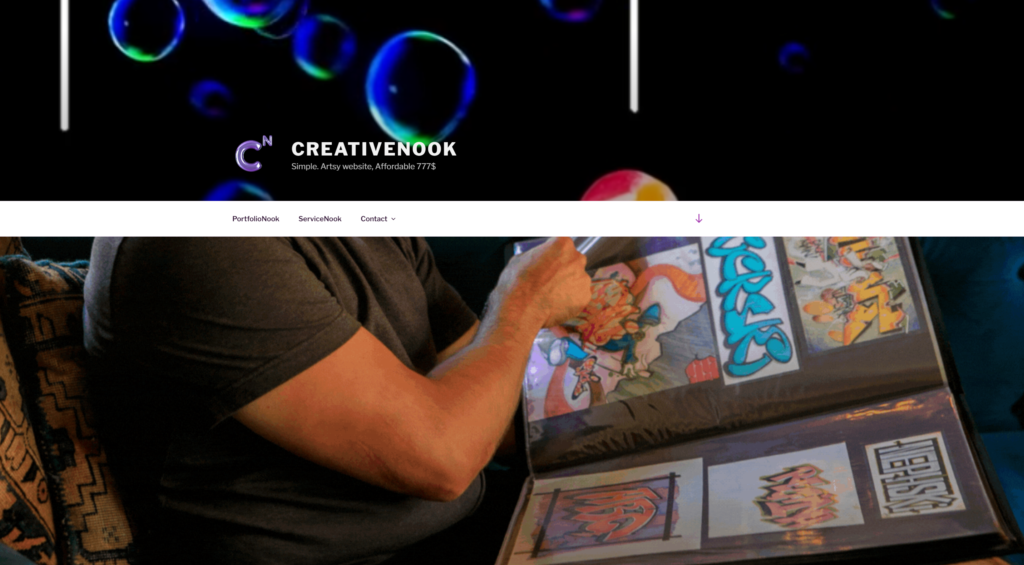 📈 Small Business Solutions: http://sbs.epicappsolutions.com/ Navigate the realm of entrepreneurship with the Small Business Solutions Template. Tailored for tech innovators, consultants, and e-commerce adventurers, this template is your digital toolkit for scaling your business and making an impact.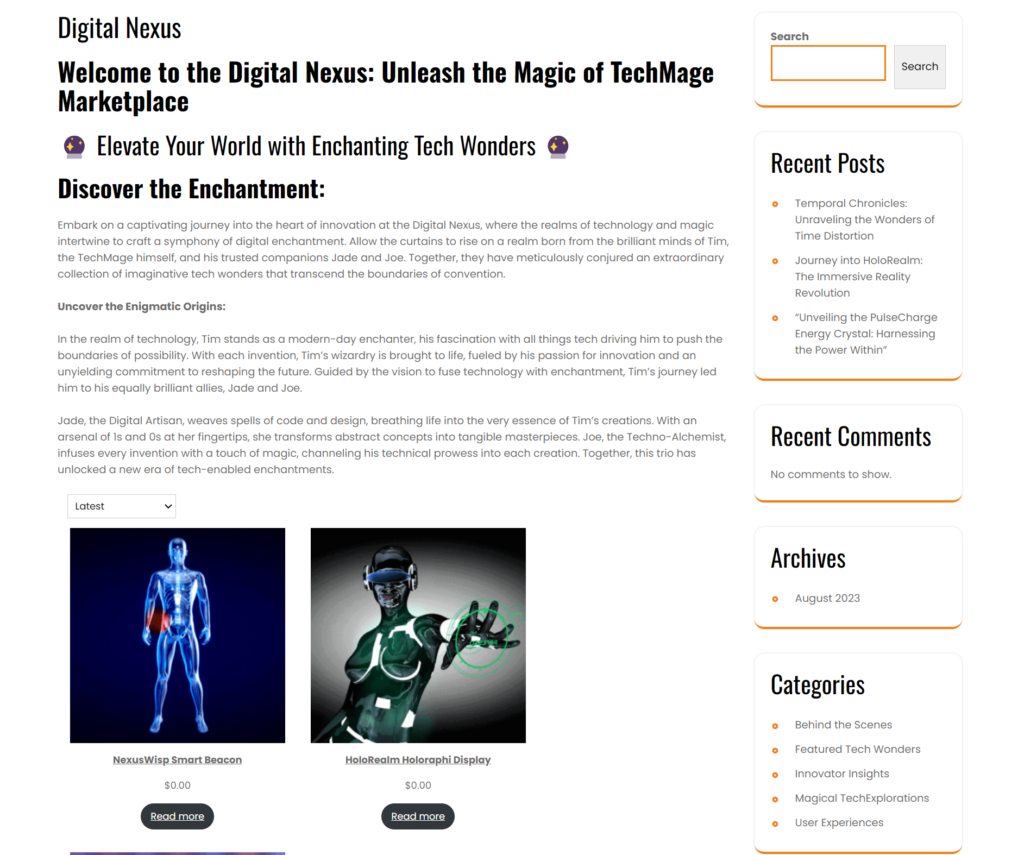 🧪 Creative Professionals: http://cp.epicappsolutions.com/ Engineers, lawyers, architects, and more – the Creative Professionals Template is your canvas to showcase your expertise. Elevate your online presence with a sleek design that reflects the excellence of your profession.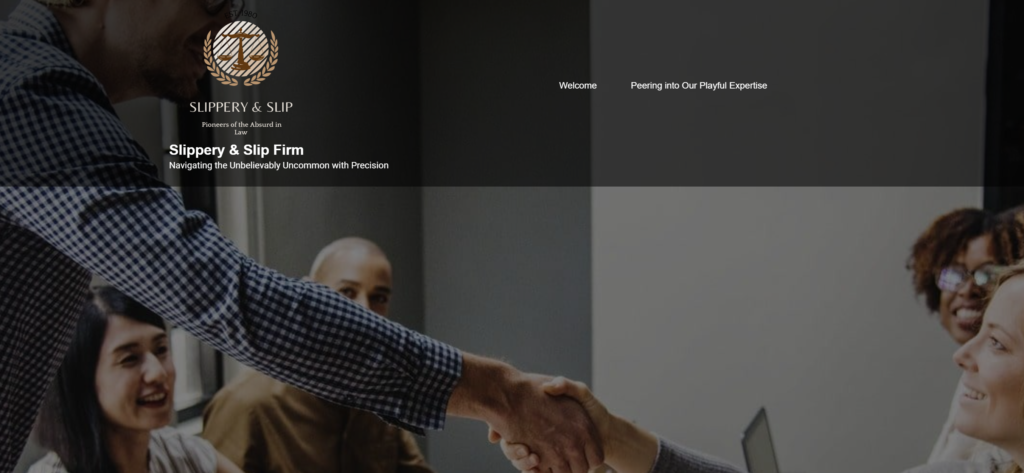 👗 Fashion & Apparel: http://fa.epicappsolutions.com/ From boutique owners to artists of fashion, the Fashion & Apparel Template is where style meets substance. Display your unique collections, tell your brand story, and captivate fashion enthusiasts who seek distinctive pieces.
Each template is a testament to our commitment to crafting digital experiences that align with your industry's spirit. Explore the templates, immerse yourself in their features, and choose the one that resonates with your aspirations. Elevate your online journey with Epic App Solutions – where your vision becomes an extraordinary reality. Contact us today to unlock the potential of your digital landscape! 🚀 #EpicAppSolutions #TemplateMagic #DigitalJourney