Welcome to Epic App Solutions – Your Digital Journey Begins Here!
Are you ready to embark on a digital adventure in California? Just click on any of the links below to dive into the details of our services. We're excited to bring our expertise to the Golden State and turn your ideas into digital reality. Whether it's mobile app development, web design, SEO strategies, or any other digital solution, at Epic App Solutions, we're committed to delivering nothing but excellence.
Web Development: Crafting Digital Masterpieces
Interactive Elements: Elevating Engagement with Advanced Web Features

Starting your online journey with WordPress is a strategic move that paves the way for boundless expansion in California. As your company gains momentum and demands more space, bandwidth, and features, WordPress effortlessly scales alongside your ambitions. With a plethora of plugins, themes, and customization options, your starter website can seamlessly evolve into a robust platform tailored to your evolving needs. When the time is right, we can seamlessly transition you to advanced platforms like Sitefinity, ensuring that your digital presence continues to flourish while aligning with your dynamic goals. Embrace WordPress as your stepping stone to a future of unlimited possibilities in the California market.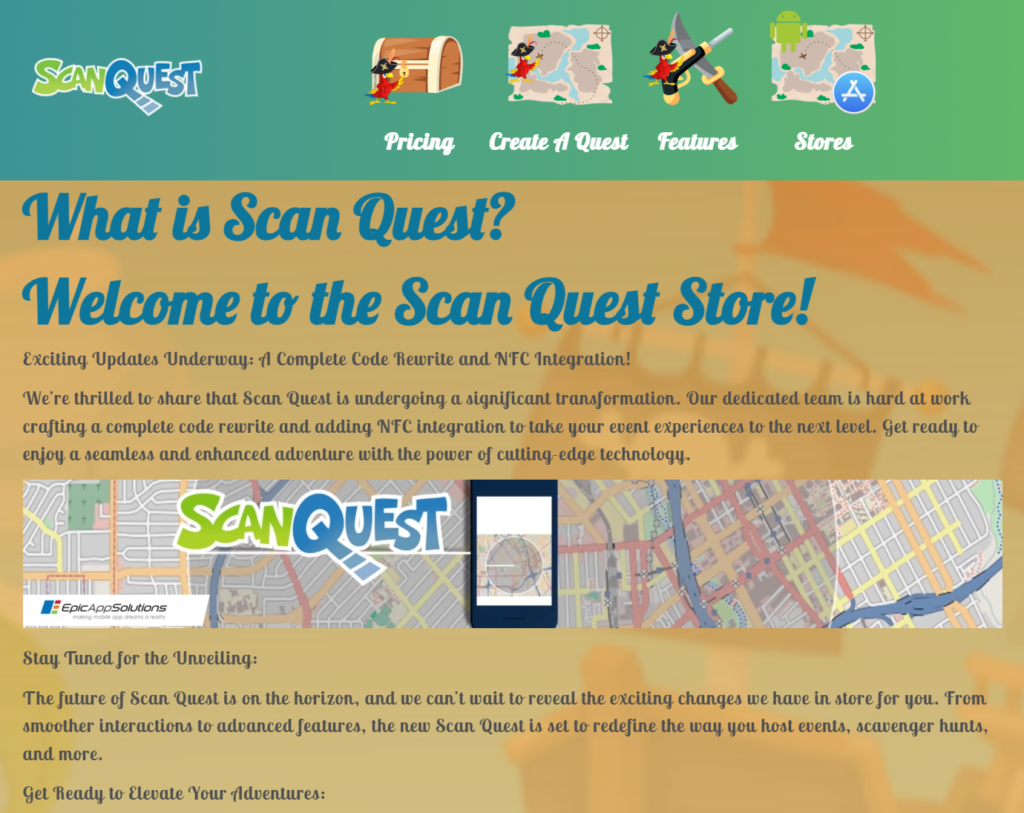 E-Commerce Solutions: Igniting Online Business Success
User-Centric Shopping: Enhancing Customer Experience for Increased Conversions
"At EAS, we're here to simplify your digital journey in California. Our expertise lies in crafting efficient and user-friendly websites using platforms like WordPress, which are perfect for businesses looking to deliver a seamless experience and drive quick actions. Whether you're selling local goods or offering simple interactions, WordPress provides a powerful yet straightforward solution. However, when your website needs to connect manufacturers, dealers, and vendors in a complex ecosystem, that's where Sitefinity comes into play. It's about recognizing the unique needs of your business and using the right tools to ensure a smooth and efficient user experience. After all, in the digital age, speed and simplicity often lead to success." – Team Solutions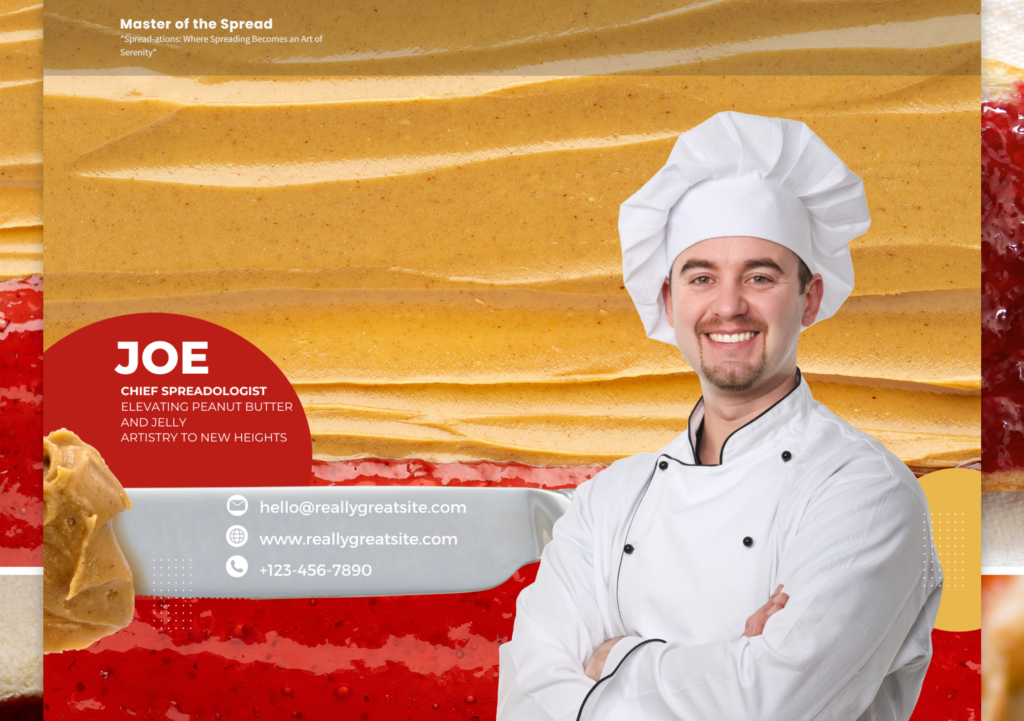 Custom Software Development: Tailoring Technology to Your Needs
Robust Functionality: Developing Features that Cater to Your Unique Requirements