Introducing the 777$ CMS Deal
Welcome to Epic App Solutions, where we transform your digital dreams into reality! We're thrilled to unveil the exclusive 777$ CMS Deal – a remarkable opportunity to own a fully personalized website that perfectly embodies your brand and vision. Collaborating the power of our expertise with your distinctive ideas, we can craft an exquisite online presence in just 7 days!
Why Choose the 777$ CMS?
Here's what distinguishes the 777$ CMS:
Rapid Turnaround: Get your website up and running within a week, showcasing your business or passion without delay.
Budget-Friendly Approach: We're committed to making top-notch web design accessible. Pay just $77 upfront and distribute the remaining balance over 10 months.
Bespoke Design for Your Brand: Our seasoned designers will carefully craft an aesthetically pleasing and functional website that aligns seamlessly with your unique style and overarching goals.
Empowerment Through Ownership: Upon project completion, the website becomes exclusively yours. You'll have full ownership and control, enabling updates and enhancements as needed.
Explore Ready-to-Use Templates
Discover our diverse collection of 7 ready-to-use website templates, each thoughtfully curated to cater to various industries and aesthetics. These templates serve as a springboard for your website journey, and our collaborative team will work closely with you to customize every aspect according to your preferences.
Begin by filling out our comprehensive Website Questionnaire:
---
Illustrative Examples
Recognize that the websites showcased here are artistic simulations meticulously crafted by our skilled developer and design teams. These representations are intended to spark your creativity, serving as inspiration for the endless possibilities that await. Explore each image by clicking on them to glimpse into the world of website design and customization that can truly transform your online presence.
By clicking on these images, you'll find a canvas of ideas, colors, and layouts that can be rearranged and customized according to your preferences. Each element is a starting point, suggesting a vast spectrum of creative choices. Envision how these elements can blend seamlessly with your brand's identity and objectives.
Remember, the power to transform these concepts into a tailored masterpiece lies in your hands. Mix and match elements from different templates to create a unique combination that resonates with your vision. Adapt and change everything to suit your specific needs.
So, dive into the possibilities by clicking on each image and immerse yourself in the potential of a bespoke website design. With your ingenuity and our expertise, the virtual canvases you're about to explore can serve as the foundation for a remarkable online presence that captures your essence and captivates your audience. Let's embark on this journey of creative exploration together!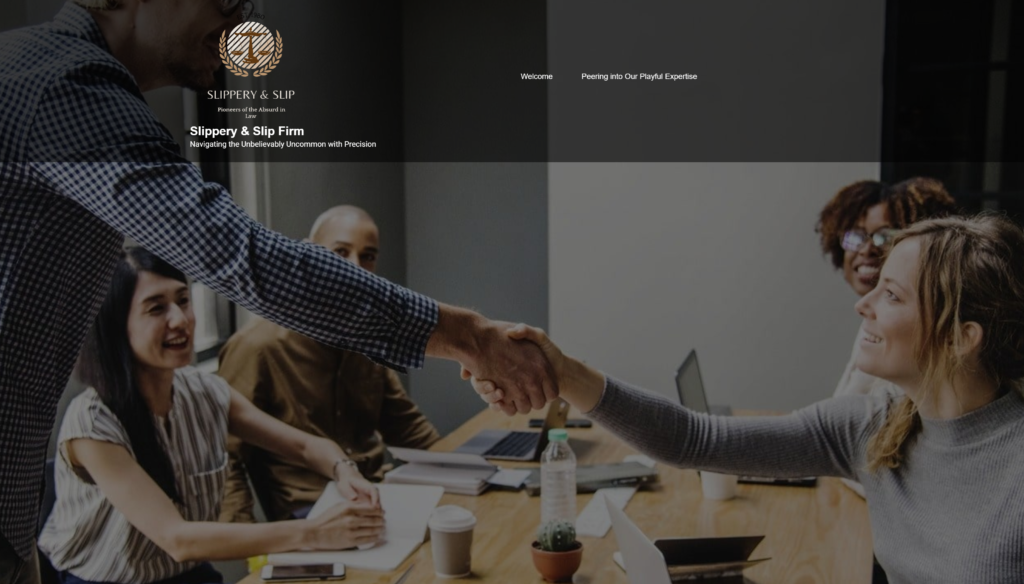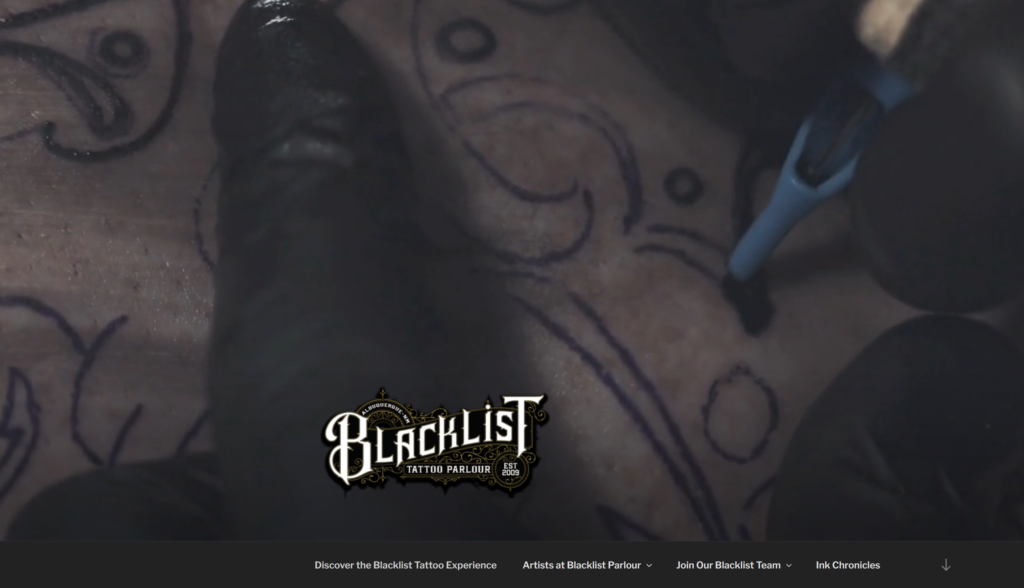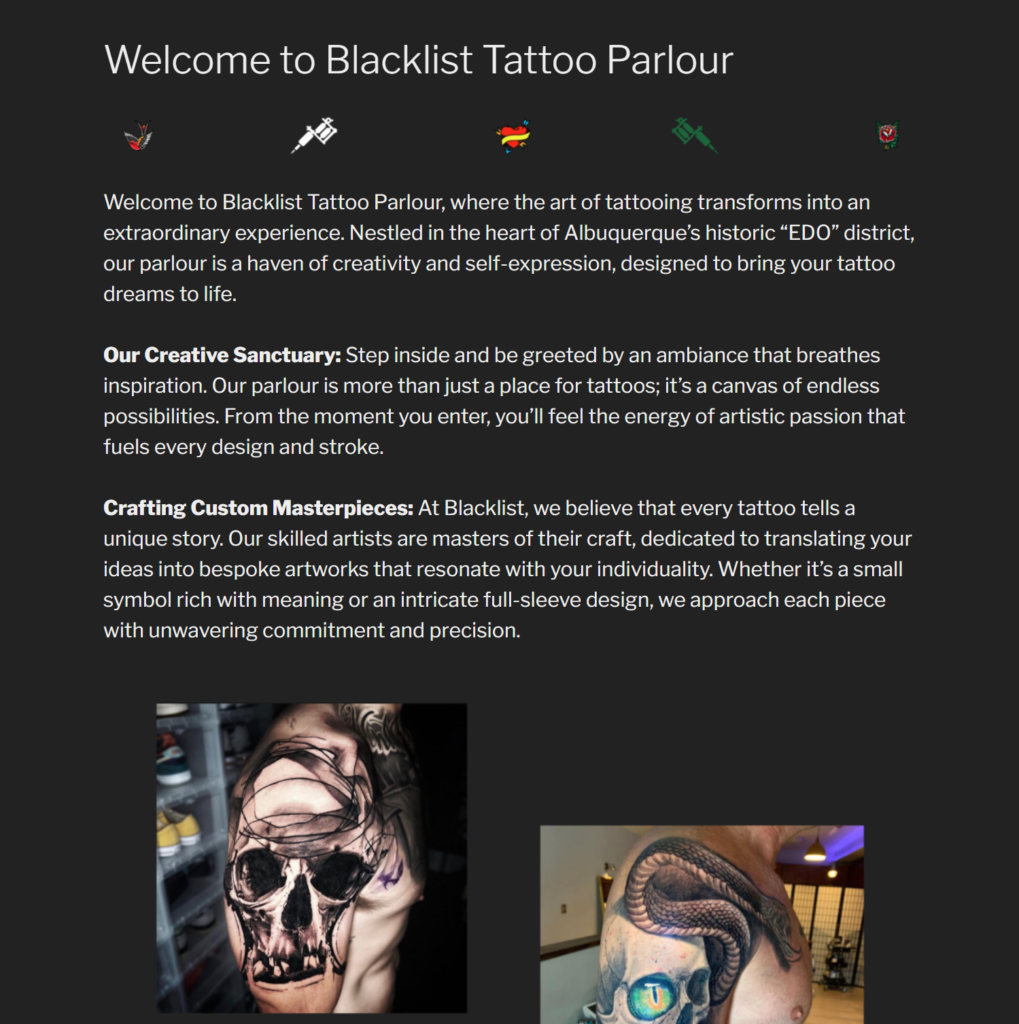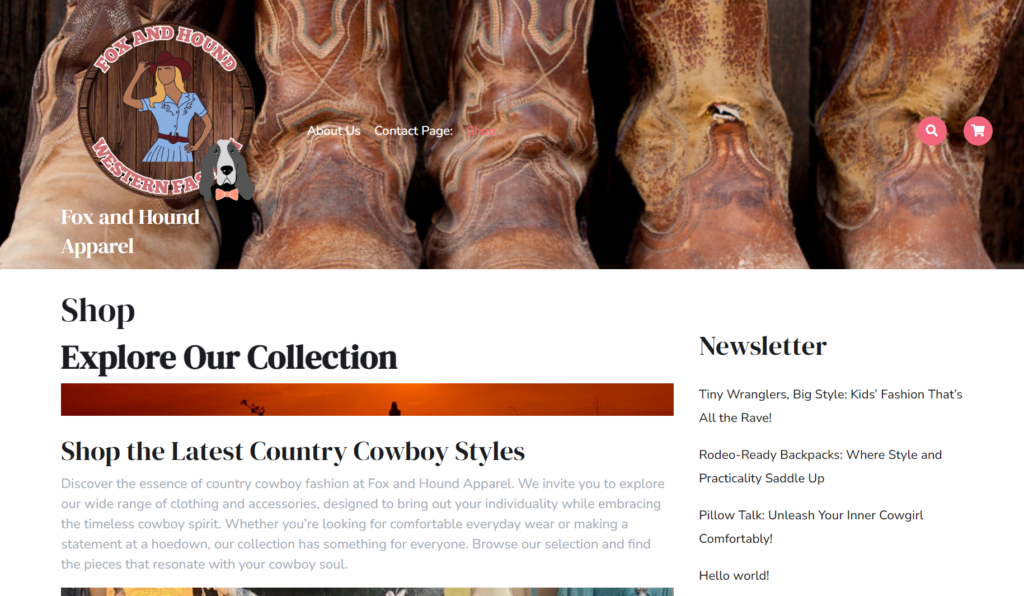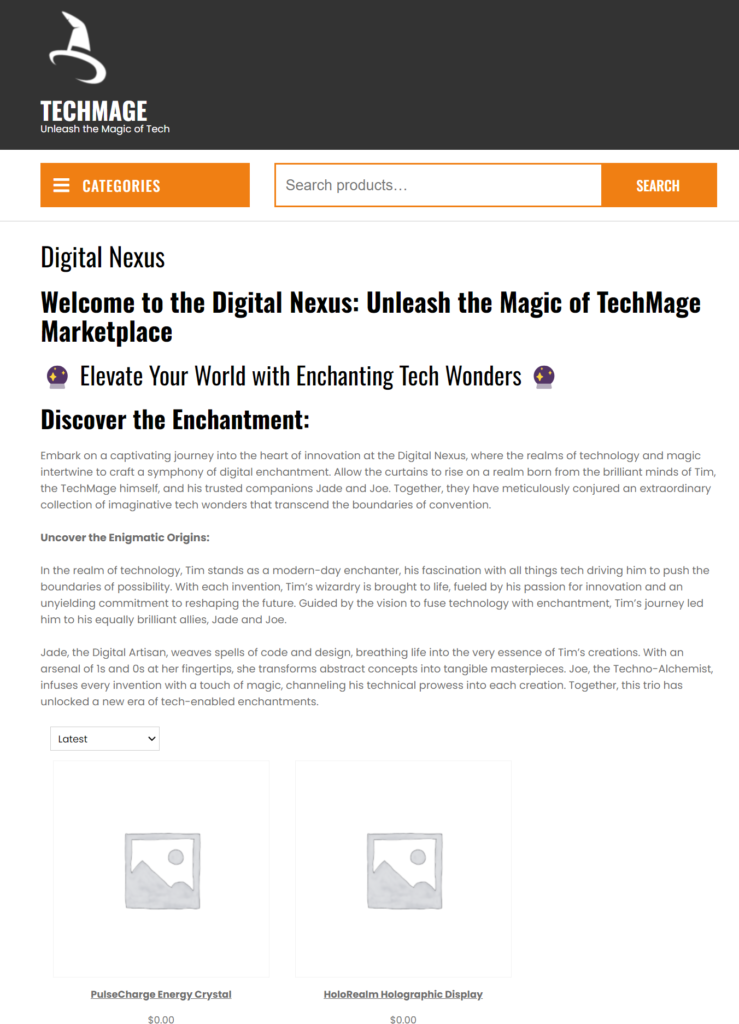 Getting Started
Ready to amplify your online presence? Embark on this journey! Start by completing our comprehensive Website Questionnaire, providing essential details about your project. This information enables us to understand your requirements and tailor a website that resonates authentically with your brand.
To access the questionnaire, click here.
Secure Your 777$ CMS Deal
To secure your spot in our coveted 777$ CMS Deal, download and carefully review our contract. This document meticulously outlines the terms and payment schedule for your convenience. When you're ready to proceed, simply sign the contract and promptly send it back to us.
Download the 777$ CMS contract here.
We're thrilled to join forces with you on this exhilarating journey to enhance your online presence. Our dedicated team at Epic App Solutions is here to turn your vision into a tangible reality. Reach out to us today to get started, and let's collectively create something extraordinary! 🚀