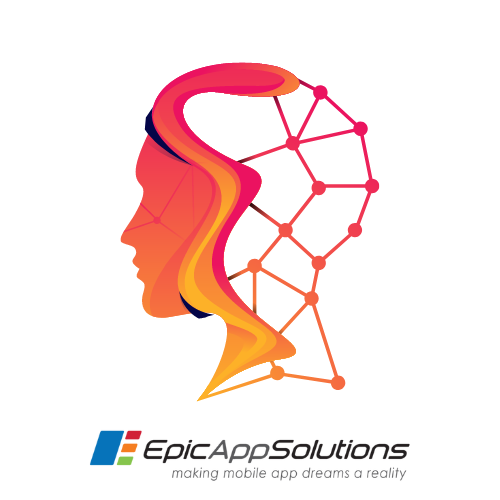 Unleash the Power of AI with Epic App Solutions
Experience a transformative AI journey with Epic App Solutions, your trusted ally in seamlessly integrating expertise, innovation, and tangible results. Whether you're exploring AI for the first time or enhancing your ongoing AI projects, our dedicated team is ready to guide you through the intricacies of the AI landscape, customize tools to your unique needs, and convert data into actionable insights.
Elevating AI Capabilities
At Epic App Solutions, we go beyond claims of AI mastery. Instead, we've assembled skilled AI practitioners adept at harnessing potent AI tools. Our approach is grounded in real-world application and skillful adaptation, ensuring AI-driven solutions are as innovative as they are impactful.
The AI Arsenal
While we haven't explored every AI tool, we assure you our team excels at harnessing a variety of AI platforms. From open-source frameworks like TensorFlow and PyTorch to cloud-based offerings such as Microsoft Azure AI and IBM Watson, we've navigated the AI landscape to identify tools that align with your needs.
Experience That Matters
Our expertise goes beyond tool utilization – we customize AI tools to deliver results aligned with your objectives. We've honed skills using advanced, paid AI tool versions, maximizing functionalities to provide tailored solutions that truly create value.
Embrace the Epic App Challenge
We challenge you to put our AI prowess to the test. Share just seven key data points related to your project, and we'll leverage expertise and AI tools to provide insightful analysis and strategy. If the data doesn't align, feel free to delete it – a true match transcends mere words. Allow us to showcase how experience and innovative approach can transform data into actionable insights, paving the way to your success.

Unlock the Power of AI with Epic App Solutions
Whether you're exploring AI for the first time or aiming to elevate your existing AI-driven projects, Epic App Solutions stands as your dedicated partner. Our team is committed to expertly navigating the dynamic AI landscape, customizing tools to suit your precise needs, and converting raw data into actionable insights that drive tangible business growth.
Begin your journey towards harnessing the full potential of AI for your business by connecting with us today. Let us help you unlock innovation, expertise, and real results that transform your AI vision into reality.